About Us 

San Diego Beaches and Adventures

I love San Diego, so in the summer of 2009 I decided to start my own website about all the fun beaches and things to do in my favorite Southern California area - San Diego. I named it www.San-Diego-Beaches-and-Adventures.com.


Updated September 21, 2023 by San Diego Beaches and Adventures
I will continue to update and add more content about San Diego Beaches, San Diego Attractions, and Things to do in San Diego and Southern California.
You may also check out my facebook page at San Diego Beaches and Adventures Facebook
---
Contact Us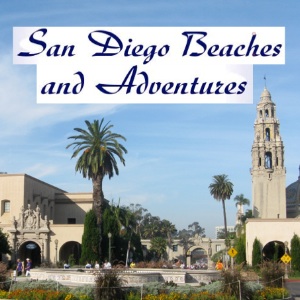 If you have any suggestions, please complete the contact form below. I am not able to respond to all requests personally. I will consider including additional fun events and activities.
I do not accept advertising. Please refer to my disclaimer and advertising policy for more information.

Home › About Us