Sea World Discounts 

San Diego SeaWorld Discount Tickets

How to find
Sea World Discounts
and SeaWorld Discount Tickets for your 2017 vacation at
Sea World San Diego
, a premier aquatic park in Southern California. The park can be enjoyed in a one day visit, or return again to enjoy the shows and rides.
We went multiple times last year with our fun card, giving admission all year for the same price as a one day ticket! And don't forget a trip to Aquatica Water Park San Diego.
If you love theme parks, there are many Sea World discounts and combination passes with other Southern California attractions. So continue reading and choose the best plan for you.
Updated October 20 2017 by San Diego Beaches and Adventures

Sea World Tickets 2017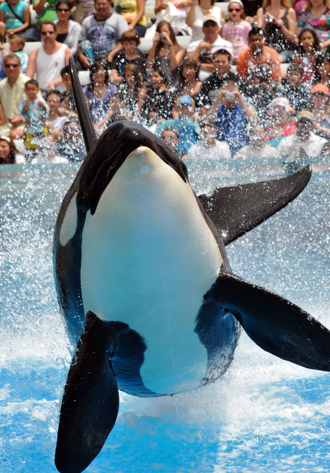 The current 1-day Sea World ticket price is $93.00 for adults and youth ages 10 and up, and $87.00 for children ages 3-9. If you buy online there are frequently some extras, recently only $73 a ticket for advance purchases. I've also seen save $10 per ticket, sometimes the deal is buy an adult ticket at the child ticket price, or get 7 days at Seaworld for the same price as a one day ticket.
Park admission includes all shows, exhibits, aquariums and rides (with the exception of Skyride and Skytower). Food, dining experiences, merchandise, Behind-the-Scenes guided tours and animal interactions are optional and an additional cost. Advanced reservations can be made online. Skyride and Skytower tickets may be purchased inside the park for $4 for one ride or $6 for two rides.
Sea World Discounts 2017

Smart Destinations San Diego Go Card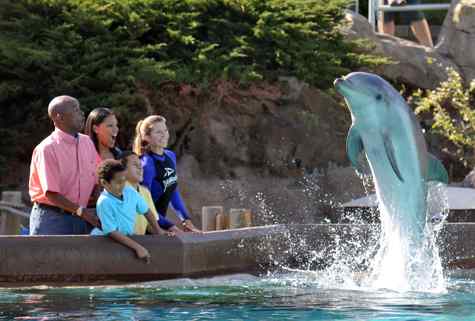 Are you on vacation, and want to see many San Diego attractions? Then a
San Diego Go Card
is a great way to save. Sea World is included on 3, 5 or 7 day cards, so this is a great way to get Sea World discounts and enjoy many other fun San Diego attractions too. For one low price, you get access to over 50 attractions, saving up to 55% compared to individual tickets. This includes major San Diego attractions like the
San Diego Zoo
,
San Diego Zoo Wild Animal Park
,
Legoland California
, and more. These cards are for consecutive days, so they work best for a action filled San Diego vacation. They also provide flexibility for people to visit different attractions, such as some visit Legoland and others visit some museums in Balboa Park. They sometimes offer special discounts to save $20 to $40 per ticket, but these are the standard prices (offers vary - click on the link below for current pricing):
3 days - $189 for ages 13 and up, $169 for ages 3-12
5 days - $235 for ages 13 and up, $199 for ages 3-12
7 days - $265 for ages 13 and up, $229 for ages 3-12
Buy Now - Go San Diego Card: 3, 5 and 7 day cards!
---
2017 Seaworld San Diego Fun Card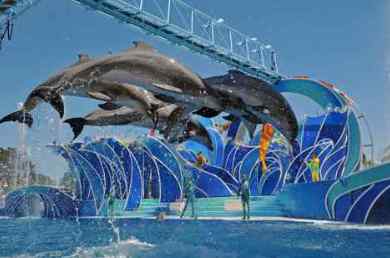 The 2017 Sea World Fun Card is great. For only $93.00 you receive a SeaWorld fun card pass good for all of 2017! How fun is that!
---
Sea World Discount Tickets and Packages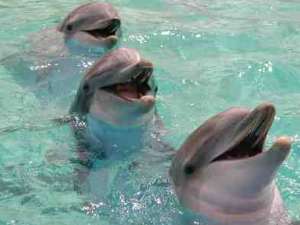 aRes Travel - aRes travel offers SeaWorld discounts online at great prices. Recently they offered one day weekday tickets for only $50, and 7 day pass for only $69. Check out the current offers at arestravel.com
2017 San Diego Sea World and Aquatica Water Park Combo Pass
If you wish to visit SeaWorld and Aquatica Water Park, you can purchase one combo ticket good for 7 consecutive days at either park. The ticket price is frequently not much greater than just the SeaWorld price, which means you can visit the water park for almost free. This offer is subject to change, especially during those hot summer days!
SeaWorld Tickets AAA Discount - AAA members can get discounted Sea World tickets. Save 10% off general ticket prices.
These special deals were offered before and may return in the future, but may not be currently offered.
$5 Kids Tickets SeaWorld Cares - Winter special deals where you can get a child ticket (ages 3 - 12) for only $5 for each advance purchase of adult ticket. A great deal!
Free Kids Tickets Sea World - Sometimes you can get free child ticket (ages 3 - 12) with each adult ticket purchased. An even better deal!
For more information about San Diego SeaWorld theme park, see Sea World San Diego
---
2017 Costco Discount Tickets Sea World San Diego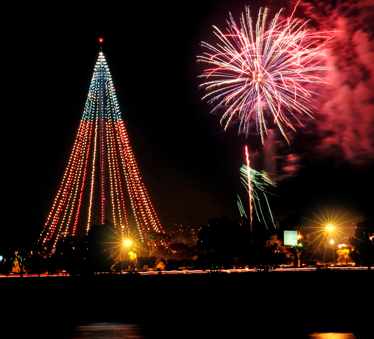 CostCo Sea World Tickets
- Throughout the year Costco has Sea world discounts, recently Sea World Silver Annual Pass on sale for $129.99 - visit SeaWorld San Diego for the entire year, with free parking, no blackout dates and discounts on food and extras like guest passes $20 off single ticket prices. This is a good deal for locals who visit a lot.
3-for-1 Pass - I found this great deal on the Costco website last year. You can check out this link as Costco has some great ticket deals which change frequently. If it is unavailable, check back later. If you want to visit all three of the major theme parks in San Diego - SeaWorld, San Diego Zoo, and San Diego Zoo Safari Park (formerly the Wild Animal Park), this three for one pass is the best deal. The 3-for-1 pass is only $121.99 for an adult ticket and $99.99 for a child ticket. This can be used for unlimited visits up to 7 consecutive days, and the first use must be by February 28, 2015. No black out days. Checkout the current Costco deals and order Costco Discount Tickets San Diego Zoo, Safari Park and Sea World San Diego online at - www.costco.com
Check back frequently, as new Costco SeaWorld deals happen.
---
2017  SeaWorld Discount Coupons Online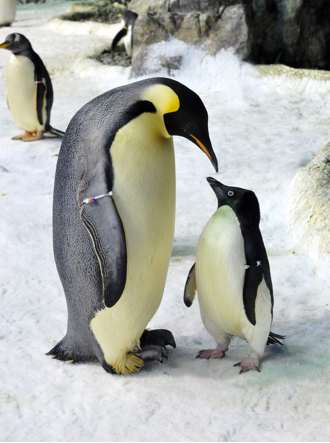 Besides the Go Card and Costco, some of the best online SeaWorld Discounts on your SeaWorld ticket price is at the official SeaWorld website. Depending on the season, you might get $15 off admission, free visit to the Aquatica water park, free visits all year for the price of one, etc.
Official SeaWorld San Diego Website - www.seaworld.com
---
2017 Military Discounts Tickets to SeaWorld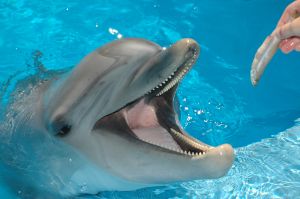 Free Sea World Tickets
are available for Active duty members of the military and up to 3 dependents. The ultimate Sea World Discounts! Register online, then print your form and take to the ticket booth for free admission. This includes active duty reservists, Coast Guard and National Guard. Military ID required for ages 10 and up. For SeaWorld Military Discounts see
www.wavesofhonor.com
.
If you are not active military, you can still get Military Sea World discounts but they must be purchased in advance at your local MWR ITT/ITR office or by calling (619) 767-6000.
---
Southern California City Pass
SeaWorld and SoCal Theme Park Discounts
The Southern California CityPass card is a great way to see Disneyland and other Southern California theme parks. If you want to spend three days at Disneyland, plus hit the other top theme parks, this a great way to get price discounts on all these attractions. You receive 5 full days of theme park fun. Your City Pass includes:
1 day at SeaWorld San Diego
1 day at Legoland California
3 days at Disneyland and Disney California Adventures, including one Magic Morning early day admission
Save 27% or more off the regular ticket prices. All for $346 ages 10 and up, $314 ages 3 – 9. Must use within 14 days of first use. The price varies from time to time, and they sometimes offer discounts online. The best discounts are at arestravel.com
In addition, you can purchase the San Diego Zoo option for an additional fee and receive 1 day at either San Diego Zoo or San Diego Zoo Wild Animal Park
For more information about San Diego SeaWorld theme park, see Sea World San Diego
---
More Southern California Discounts
For more discounts and coupons for San Diego theme parks and other attractions, see
San Diego Coupons and Discounts